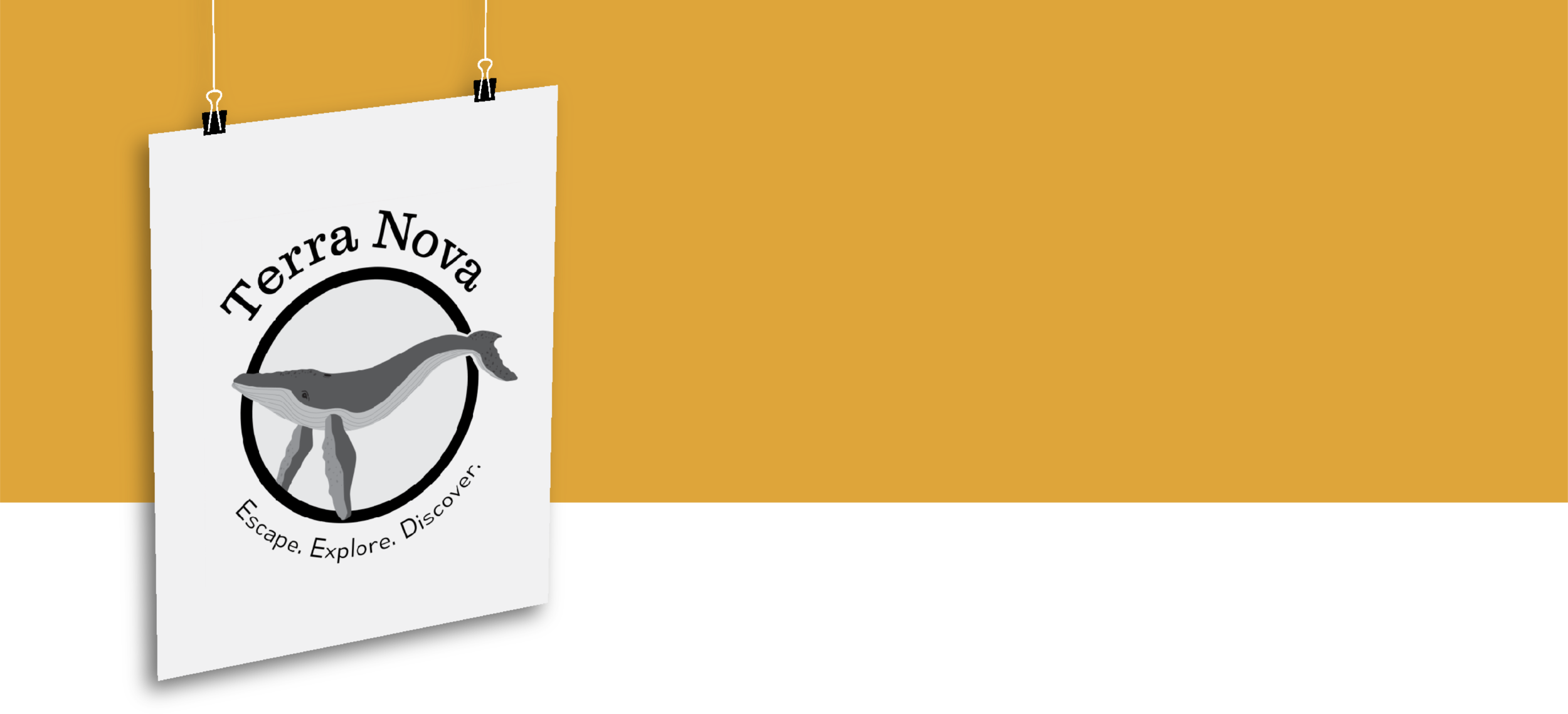 Graphic Design, Motion Design
My Roles
Project Manager, Graphic Designer, Motion Designer
00 Problem Overview
Canada 150 Celebration
With the celebration of Canada 150, Parks Canada issued free admittance to all national parks. As a result, an updated looping logo was required to promote individual parks.
Project Goals
Represent the existing Parks Canada Logo

Feature common activities associated with individual national parks

Create a looping gif to be displayed within the parks

Maintain existing brand standards
01 User Research
Canadian Public
Audience
As a design for Parks Canada, the Canadian Government is the main audience. The project must also be appealing to the Canadian general public, as the parks are free and open to all.
Location
The project would be displayed in and around a national park for promotional purposes.
Branding
The logo must maintain existing brand standards of Parks Canada, in addition to promoting activities unique to each national park.
02 Branding
Creating Common Ground
greyscale
A greyscale pallet was use to maintain branding with the existing Parks Canada beaver logo and remain legible for individuals who may suffer from colour blindness or varying screen resolutions across Canada.
accessible fonts
Fonts utilized from Parks Canada's official website was utilized to stay on brand and within accessible standards maintained by the company.
03 Wireframes
Standardized Style
image boundaries
Animals represented on animations were designed to have elements of the drawing breaking the confines of the circle, while nature scenes iconic to each park are confined within the boarder surrounding the image.
slogans & Park names
The park slogan of each national park was designed to be placed consistently at the bottom of the animation, while the name of each park location remains the larger prominent font at the top of each logo.
04 Motion designs
Motion Design
Intro Animation
A standard introduction was created at the intro to each park icon by zooming out from the middle of the screen.
coin flip
The non linear snapping motion of the coin flip maintains visual interest without overwhelming the user visually.
pulse
A small shrinking motion was added to each transition to add subtle visual interest in a consistent fashion.
wink
A quick wink was added to the official Parks Canada Logo for additional characterization.
06 animations
Final Animation
The animation represented below demonstrate the proposed logos for each national park. All animations were created using Adobe After Effect, while layouts were created using Adobe Illustrator.
BEYOND: canada 150
Moving forward, the animations would be integrated in to different formats to be optimized for both TV and Digital ads in celebration of Parks Canada's National Parks.